Zeeland Street Market
Still The Best In Town For Lunch & Specials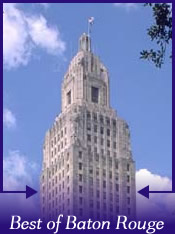 I used to go to Zeeland Street Market all the time when it was more convenient. Moving away left it out of my usual lunch driving zone but today I was able to make it there in good time. In the 10 years I've been going there it's still the best in town for plate lunch specials.
I had a pecan smoked brisket plate with sweet potato souffle, green beans, dressing and a cornbread. It was literally the best brisket I'd ever had in my entire life.
Looking at the menu they still had all my favorites in the vegetable plate, seared tuna and mama's pot roast.
The service was fast and friendly as ever.