Beer Brewing App For Windows Phone 7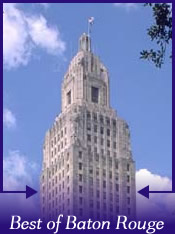 Kind of an unusual thing to list on my website I know but I wanted to let folks in Baton Rouge know I recently developed an app for Windows Phone 7. This app is for my biggest hobby other than drinking beer. Coincidentally my biggest hobby is brewing my own beer at home.

Pocket Brewer is a great beer brewing app with everything the average home brewer would need to make great beer using their handy Windows Phone 7.





Contact and/or Location Info:

Baton Rouge, LA 70817

Website Available: Pocket Brewer Beer Brewing App
Best of Baton Rouge Category: Other Stuff


Originally posted 07/21/2011 by Wayne Odom