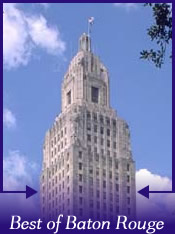 I love it when a restaurant becomes so instantly popular that other people are telling me about it. I first heard about City Pork in early 2014 and didn't have their product until a Super Bowl party where a friend brought some excellent summer sausage from City Pork. Lots of flavor, taste and just goodness all in one. I think they do a great job of describing their business in the following:

City Pork is a neighborhood deli, sandwich shop, and charcuterie specializing in house-made meats, pickles, condiments and sides. Along with local favorites such as boudin, tasso, and andouille sausage, they also feature European specialties like confits, pÔtÚs and dry-cured meats.

That being said I had to check out City Pork. I personally went for the Cubano because it's one of my favorite types of sandwich when I can find it. It's just excellent full of flavor and so savory. The rest of the menu is short, sweet and full of pig.

If you haven't tried City Pork and you find yourself in mid city certainly give them a try. Another great addition to the fun area around the overpass where great food happens.





Contact and/or Location Info:

2363 Hollydale Ave
Baton Rouge, LA 70808
(225) 300-4550
See Location On A Map


Website Available: City Pork Charcuterie
Best of Baton Rouge Category: Shopping and Markets


Originally posted 02/07/2014 by Wayne Odom





View Larger Map
See Detailed Google Map